Learning to cope with chronic illness has been very difficult. Nothing in my life prior to 2011 prepared me for this experience. I have learned a lot, and am continuing to learn. These strategies have helped me live a more joyful life despite being faced with many challenges.
2
Find Activities You Enjoy
Create a list of relaxing activities you enjoy. Include activities you can perform with very little physical and mental effort.
Each day, try to make time for at least one of these activities. This will help you refocus your mind on something positive and give you a break from the daily frustrations of your illness.
Here are few ideas:
listen to your favorite music
listen to a book on tape
do some gentle stretches, yoga, tai chi, or qi gong
read a short, inspirational story
read a daily devotional
learn to meditate
tap into your creative side

draw, color, paint
write a story or a poem
knit, cross-stitch, crochet
make jewelry

expose yourself to fresh air and sunlight

sit by an open window
if able, sit outside for a few minutes
if able, take a short walk
3
Expand Your Support System
It is important you realize you are not alone and others understand your situation. Many churches, hospitals, and community centers have support groups for those dealing with chronic illness. Also, my husband and I found Facebook support groups to be extremely helpful.
Consider talking with a counselor. You don't have to be depressed or anxious to find benefit from a therapist. Ask your health care provider for a recommendation or visit Psychology Today.
Let others help you. If you do not know someone who can help, contact your local church or community center to find services that may be available in your area. Also, your doctor can determine if you qualify for a home health aide or other helpful services.
4
Stop Comparing Yourself To Others
It can be difficult to watch people living what appear to be full and vibrant lives, while you are learning to cope with a chronic illness. Remember, we never really know what burdens are carried by those around us. Comparing yourself to others is a waste of time and will yield nothing positive.
"Comparison is the thief of joy." 

-Theodore Roosevelt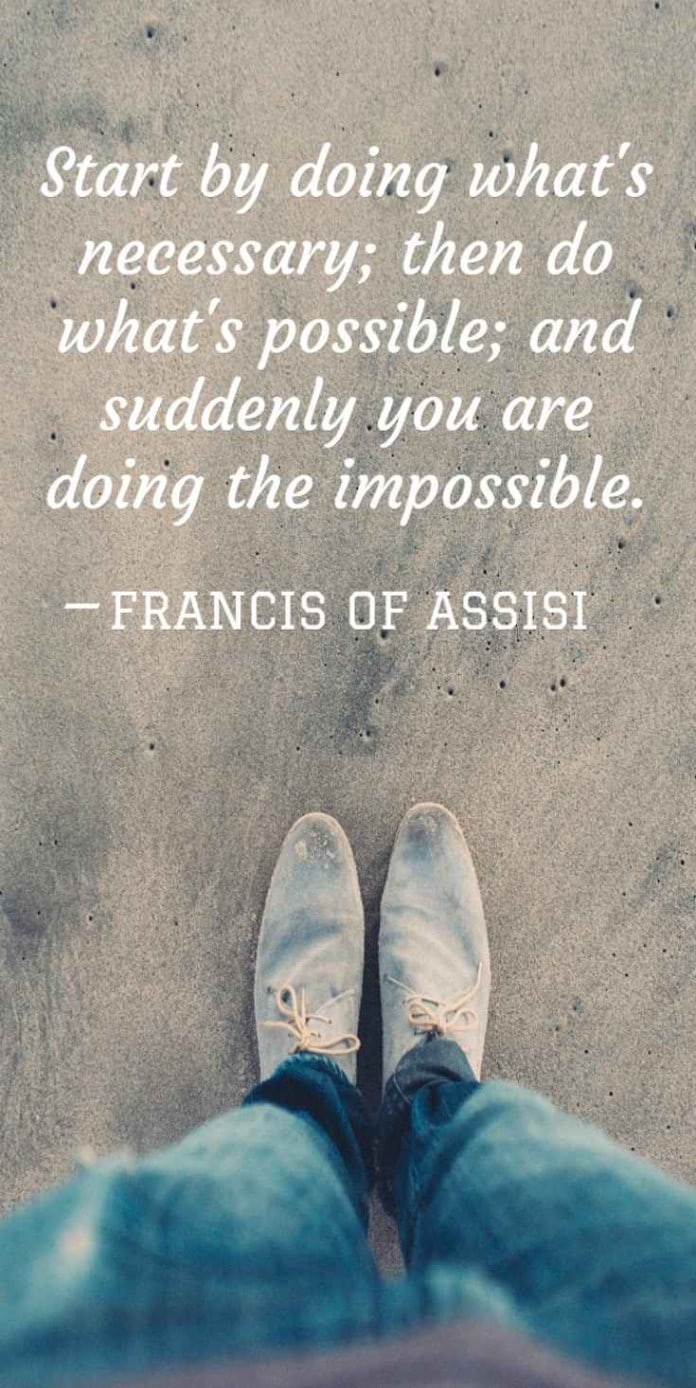 One of the key factors in learning to cope with chronic illness is understanding how to pace yourself. Those with chronic illness have a limited amount of energy available each day, and it takes time to figure out what and how often certain activities can be tolerated. [I recommend you take a moment to read Christine Miserandino's personal story, Spoon Theory, a wonderful article for those with chronic illness.]
Interested in consulting Dr. Stenehjem? CLICK HERE to learn more.
~~~~~~~~~~~~~~~~~~~~~~~~~~~~~~~~~~~
Related Post: 12 Important Things You Should Know About Chronic Illness
Disclaimer: The information contained on this site is intended for educational purposes ONLY and is not a substitute for advice, diagnosis, or treatment by your physician. It is not meant to cover all possible precautions, drug interactions, circumstances, or adverse effects. You should seek prompt medical care for any health issues and consult your doctor before taking supplements or making a change to your medications, diet, or exercise regimen. Read our full disclaimer.
© Copyright 2017 Mastering Health and Happiness, PLLC. All Rights Reserved.