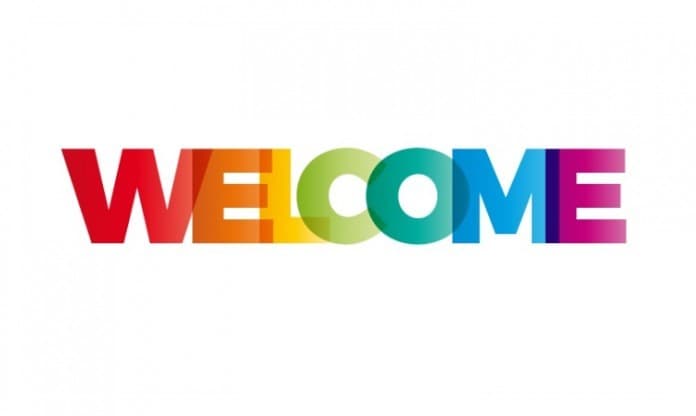 Welcome! I decided to create this website after spending 5 long, frustrating years searching for the answers I needed to address my complicated health issues. During this process, I found a significant lack of helpful, reliable, and accurate information online to help guide me to the right doctors and to the answers I needed.
Prior to becoming ill in 2011, I worked as a physician specializing in the care of patients with musculoskeletal injuries, Fibromyalgia, Chronic Fatigue Syndrome/Myalgic Encephalomyelitis, neck and back pain, and autoimmune related joint disease.
Though I learned a great deal about illness in my medical practice, being a patient gave me a new perspective. I now truly understand the frustration, loneliness, sadness, and anger often associated with the search for answers when dealing with complex medical issues.
As my health improved, it became clear to me that I needed to use my experience to create a platform to provide education, resources, tools, and inspiration for those struggling with challenging health issues.
One of my goals with this website is to help you navigate the often confusing world of healthcare.  Some of the topics I will be generally covering are:
How to find compassionate, caring, and knowledgeable healthcare providers
How to prepare for your medical appointments
How to organize your thoughts to better explain your symptoms
Important questions to ask your doctor
How to be your own advocate without alienating your healthcare providers
Related Post: How To Reduce Frustration From Doctor Appointments
Besides providing information about how to connect with the appropriate healthcare providers and ways to maximize the care you are receiving, I will also be sharing insight on how to more effectively manage illness, including:
Potential nutritional and environmental aspects that could be making your illness worse
Balancing traditional medicine and complementary medicine
How to understand the cycle of illness and why food, stress, and sleep affect it
New research and discoveries
Related Post: 11 Unhealthy Foods Disguised As Health Foods
I also want to provide you with tips on how to explain your illness to others so that they understand your challenges. Topics will include:
How to talk with friends, family, and colleagues about your illness
How to explain the ups and downs of your illness to others
How to ask for help when you need it
How to expand your support system by connecting with others dealing with illness
How to combat the loneliness and isolation often associated with illness
Related Post: 12 Important Things You Should Know About Chronic Illness
Another goal is to provide you with tools and resources to help create a more joyful life despite dealing with the challenges of illness. Some of the topics will include:
Inspirational stories from those learning to manage their complex health issues
Tips for creating joyful moments in spite of your health struggles
How to stay motivated despite your frustration
Related Post: Learning To Cope With Chronic Illness
As you can see, there is a lot of information I want to share with you. Each article I publish will provide practical strategies to help you create a healthier and happier life. Now let's get started!
Disclaimer: The information contained on this site is intended for educational purposes ONLY and is not a substitute for advice, diagnosis, or treatment by your physician. It is not meant to cover all possible precautions, drug interactions, circumstances, or adverse effects. You should seek prompt medical care for any health issues and consult your doctor before taking supplements or making a change to your medications, diet, or exercise regimen. Read our full disclaimer.